Six Surprising Facts About Retirement Confidence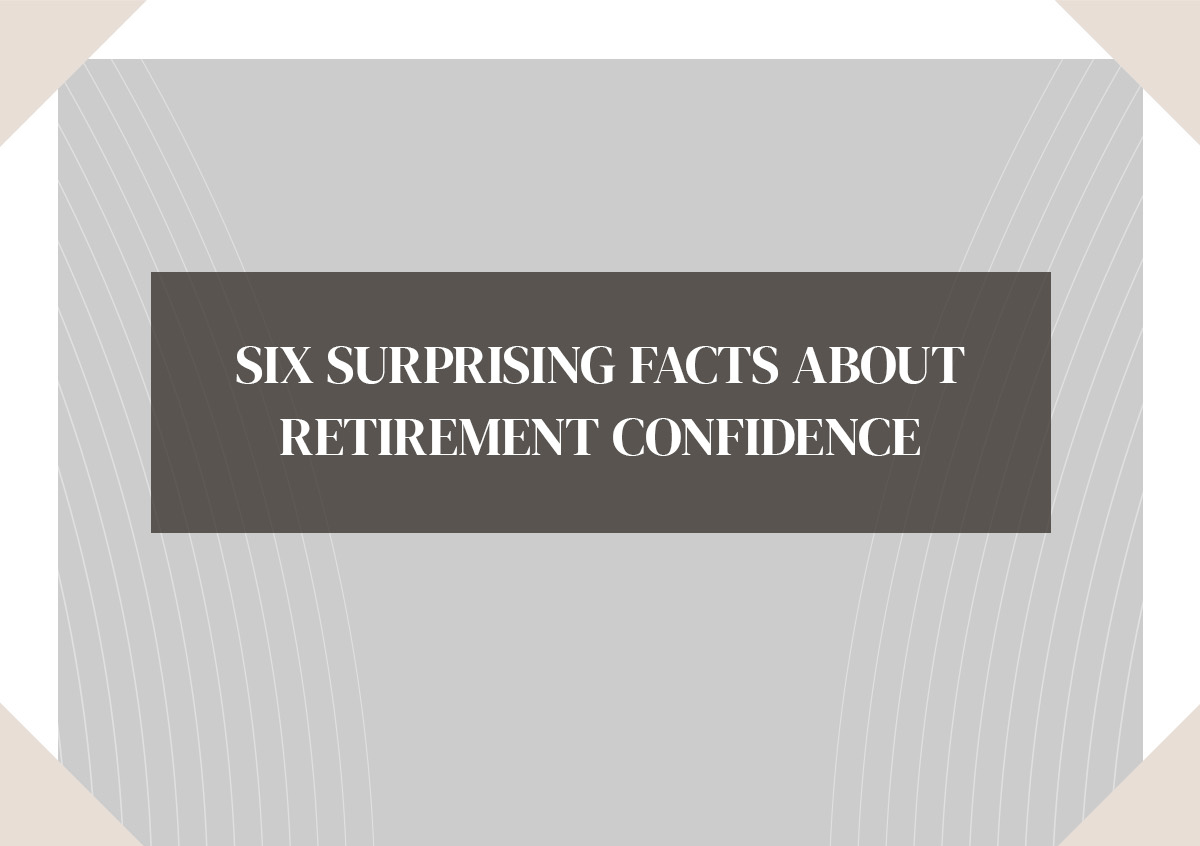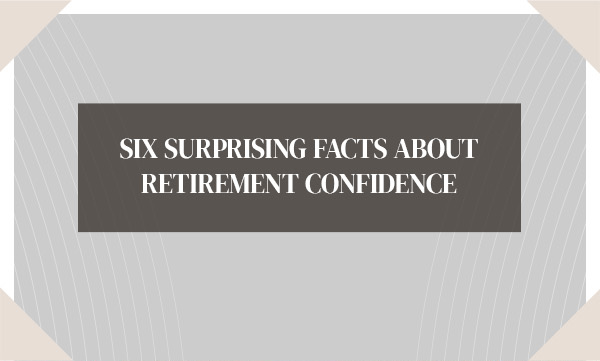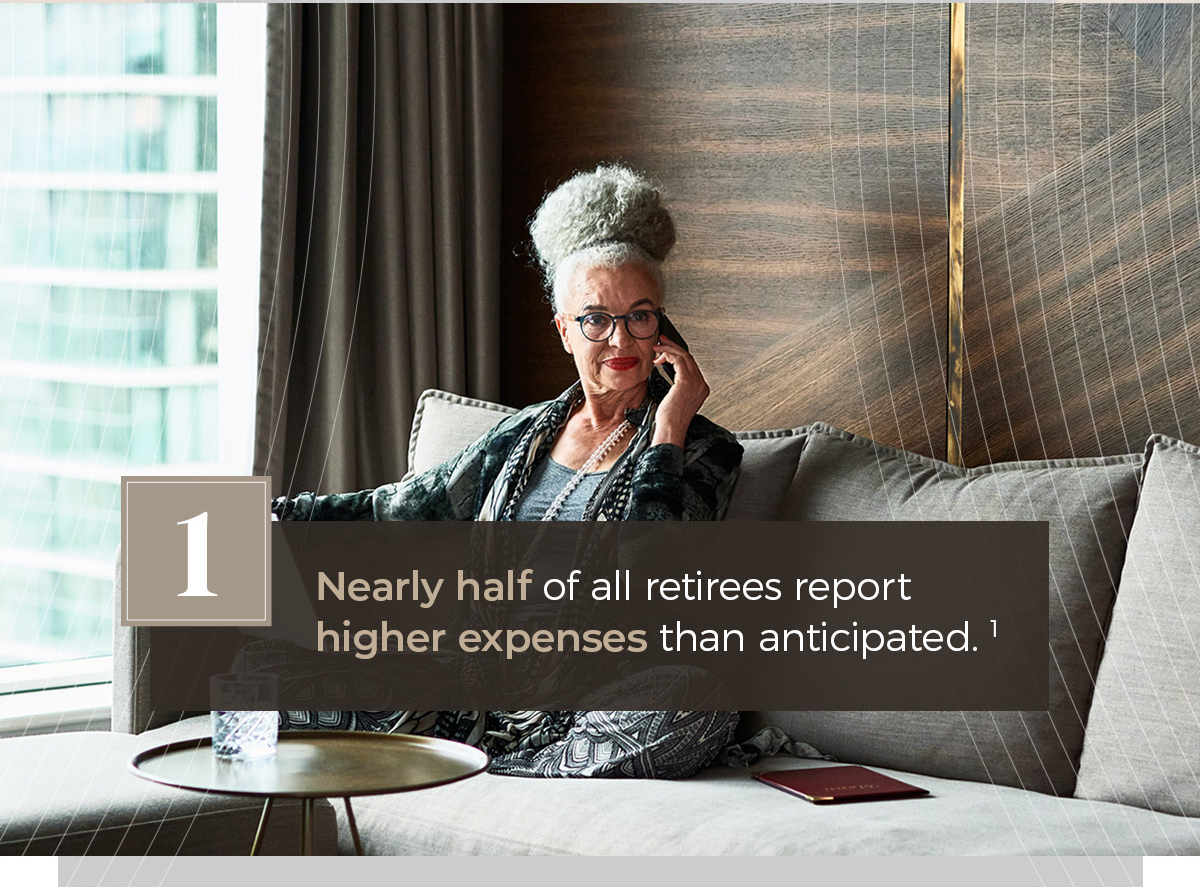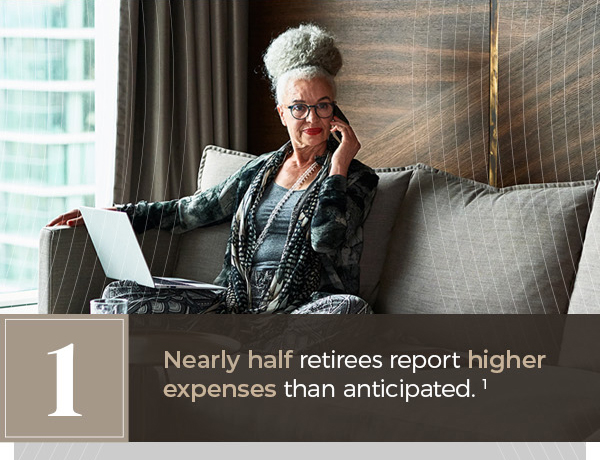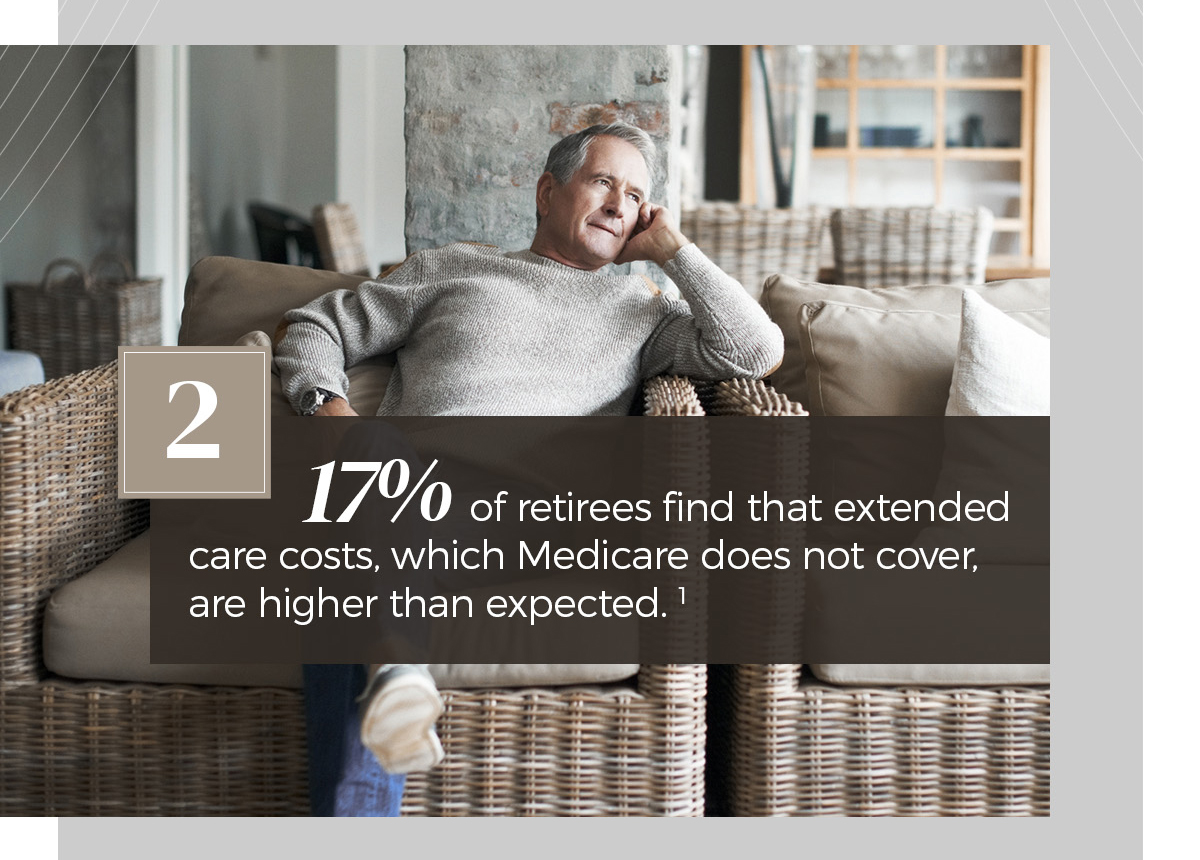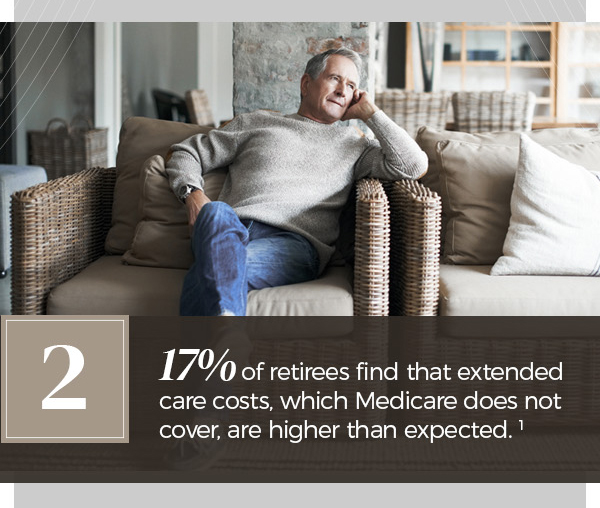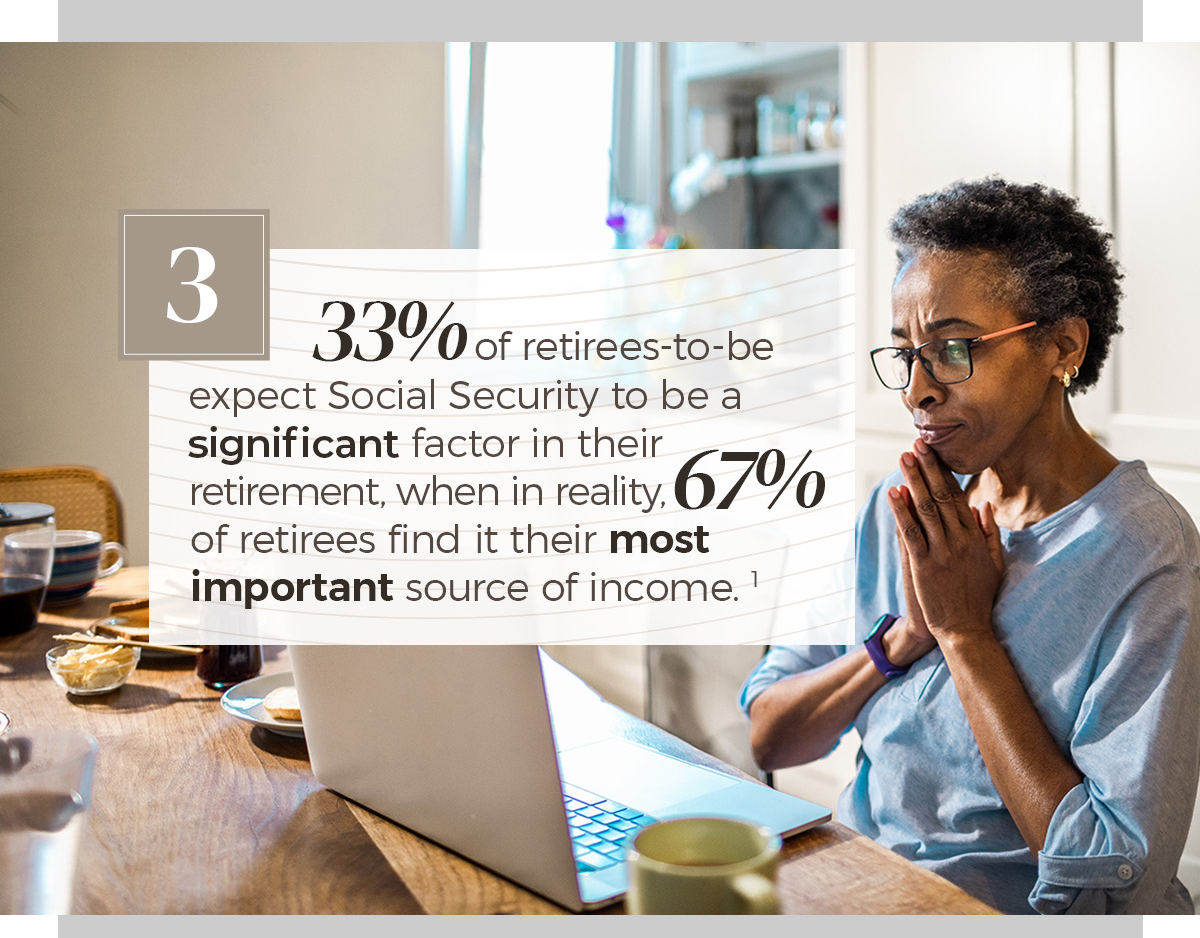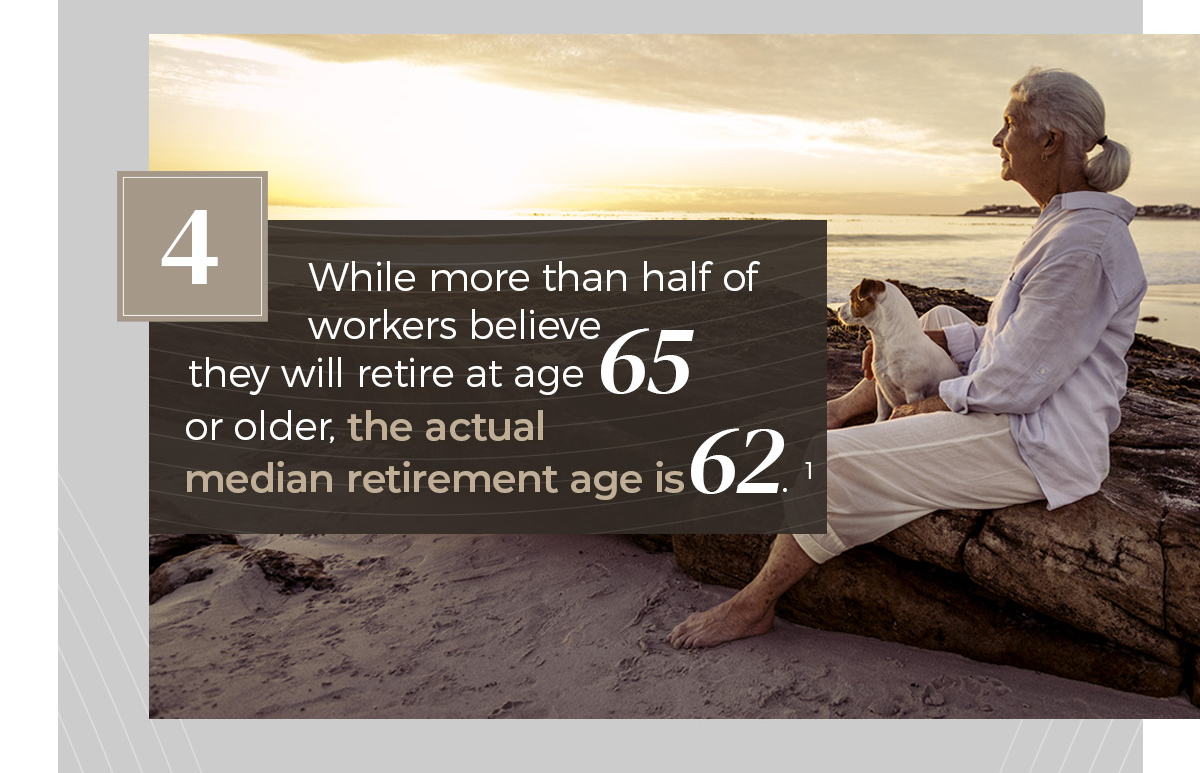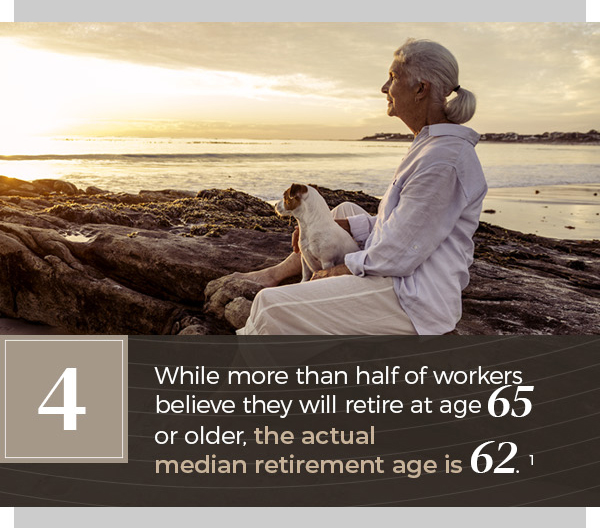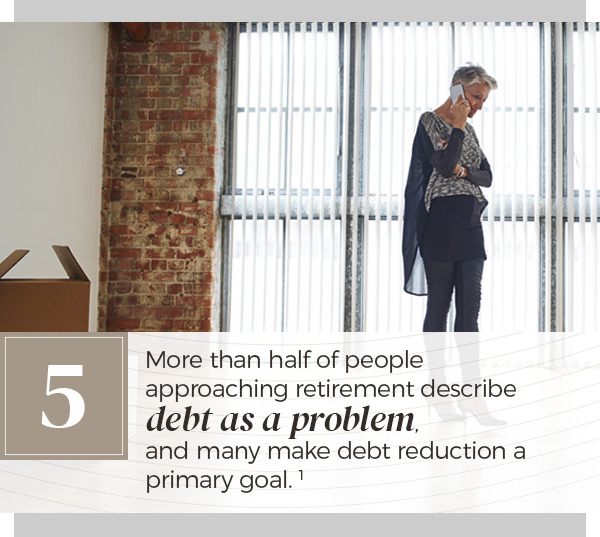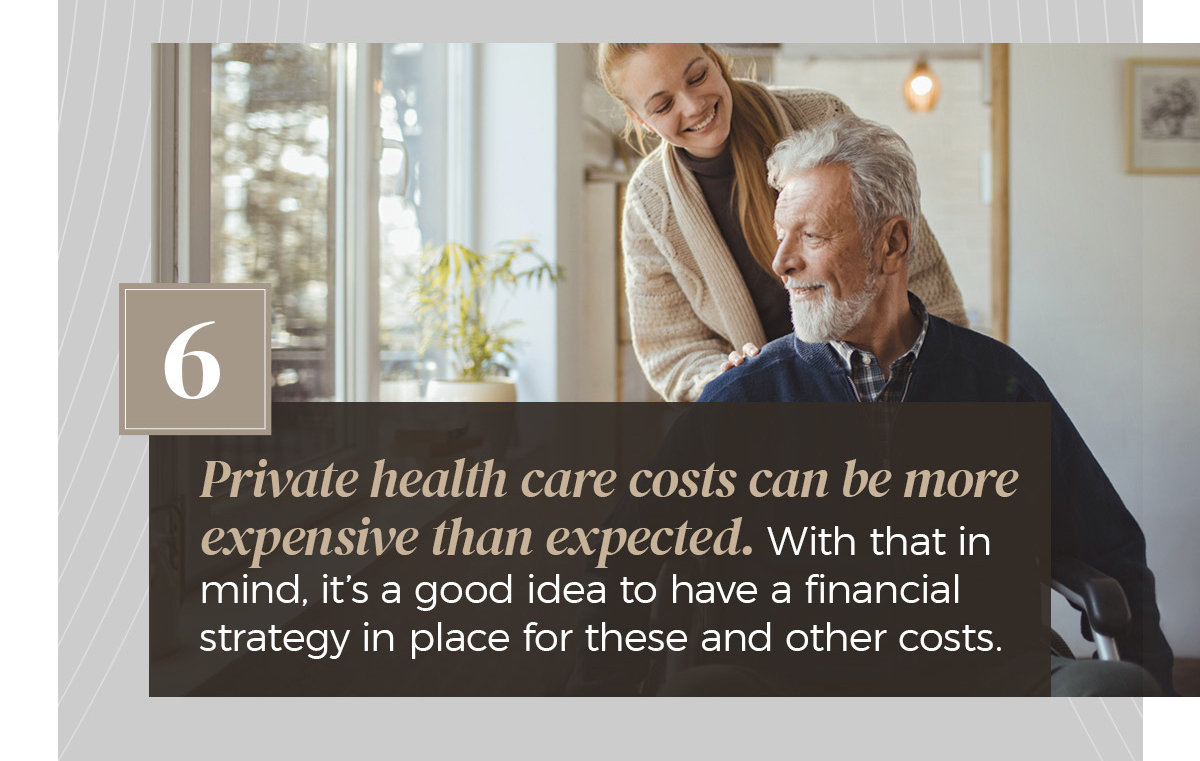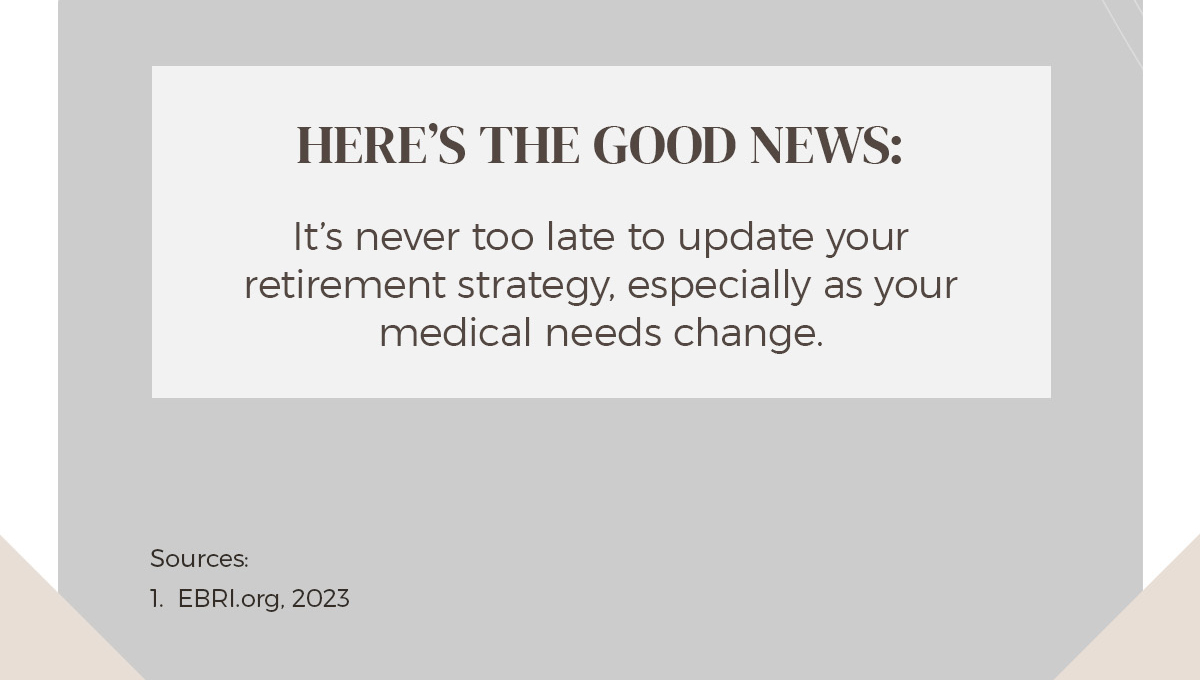 Related Content
Life insurance proceeds are generally tax-free. But not in all cases.
How will you weather the ups and downs of the business cycle?
You're at the amusement park, waiting to board the roller coaster. You can see the whole track as you stand in line. Peaks that seem to pierce the clouds.