Choose Your Own Retirement Adventure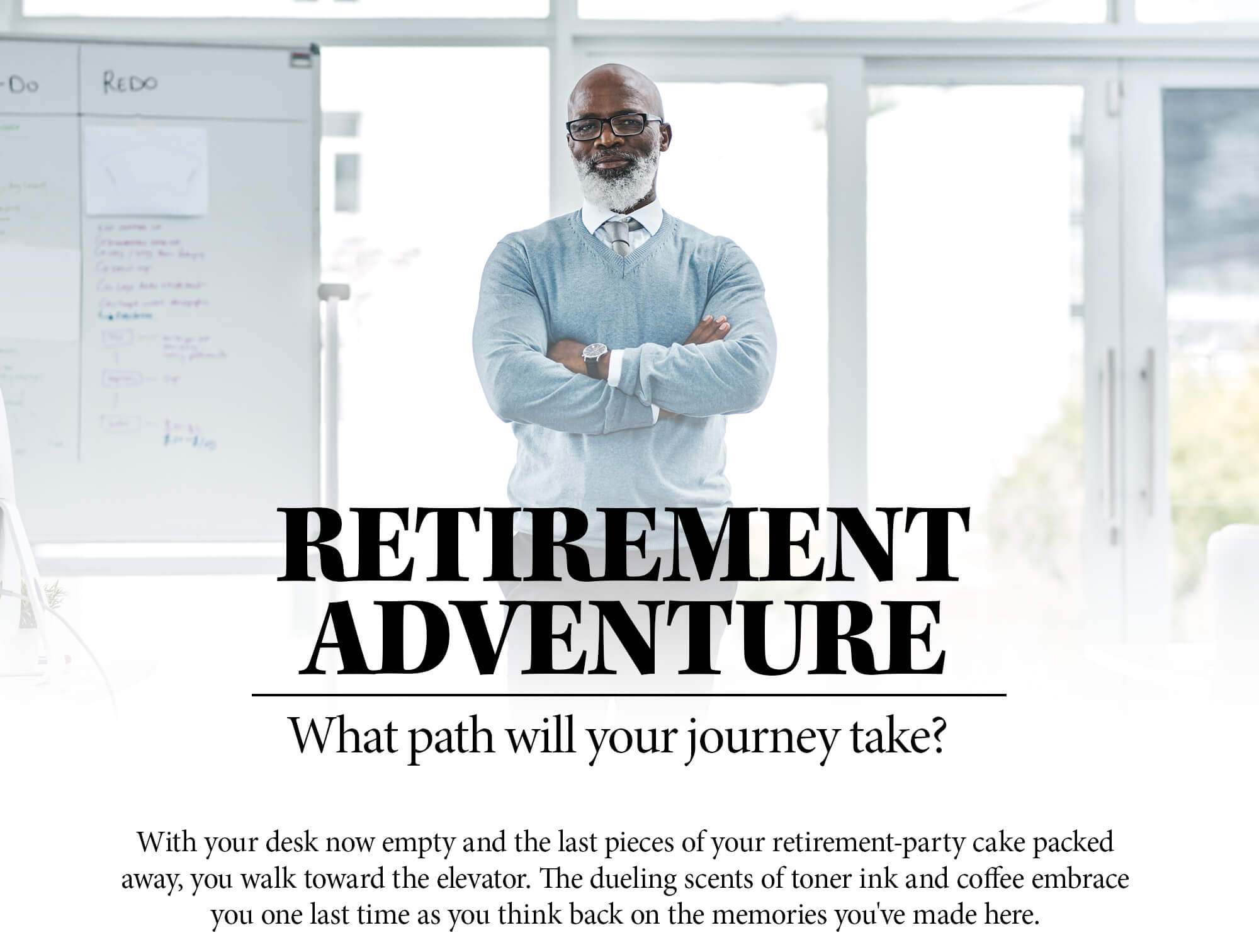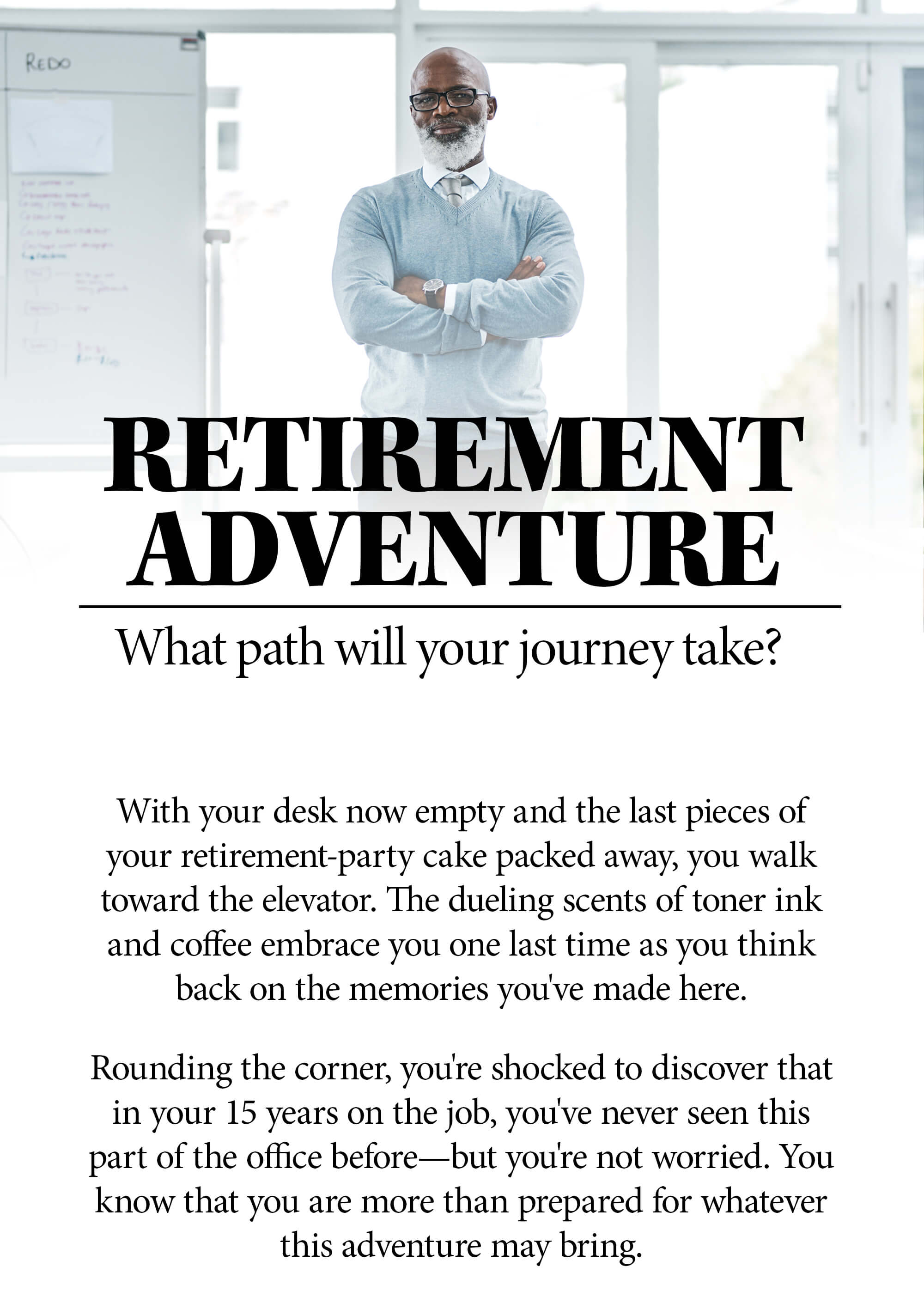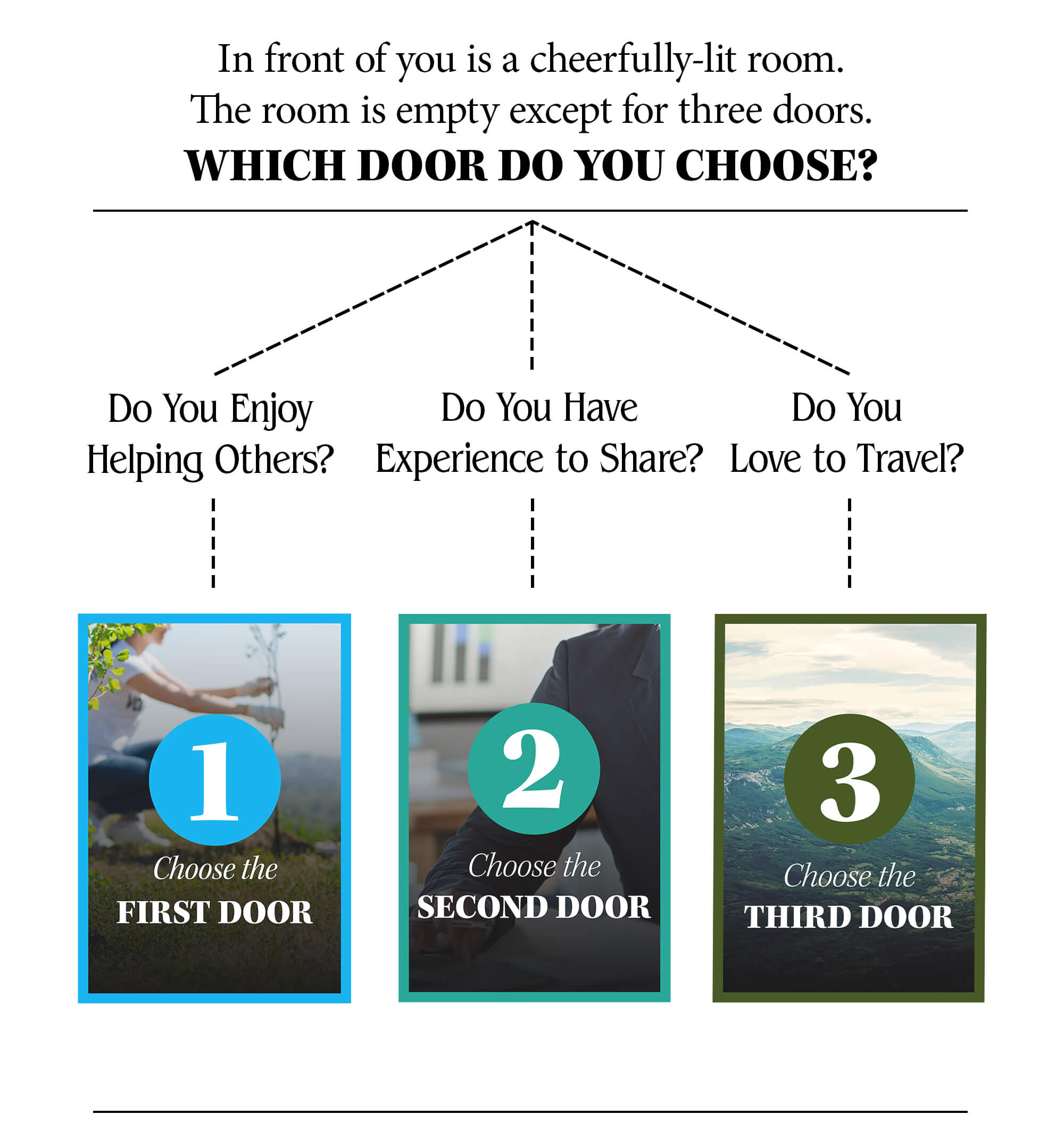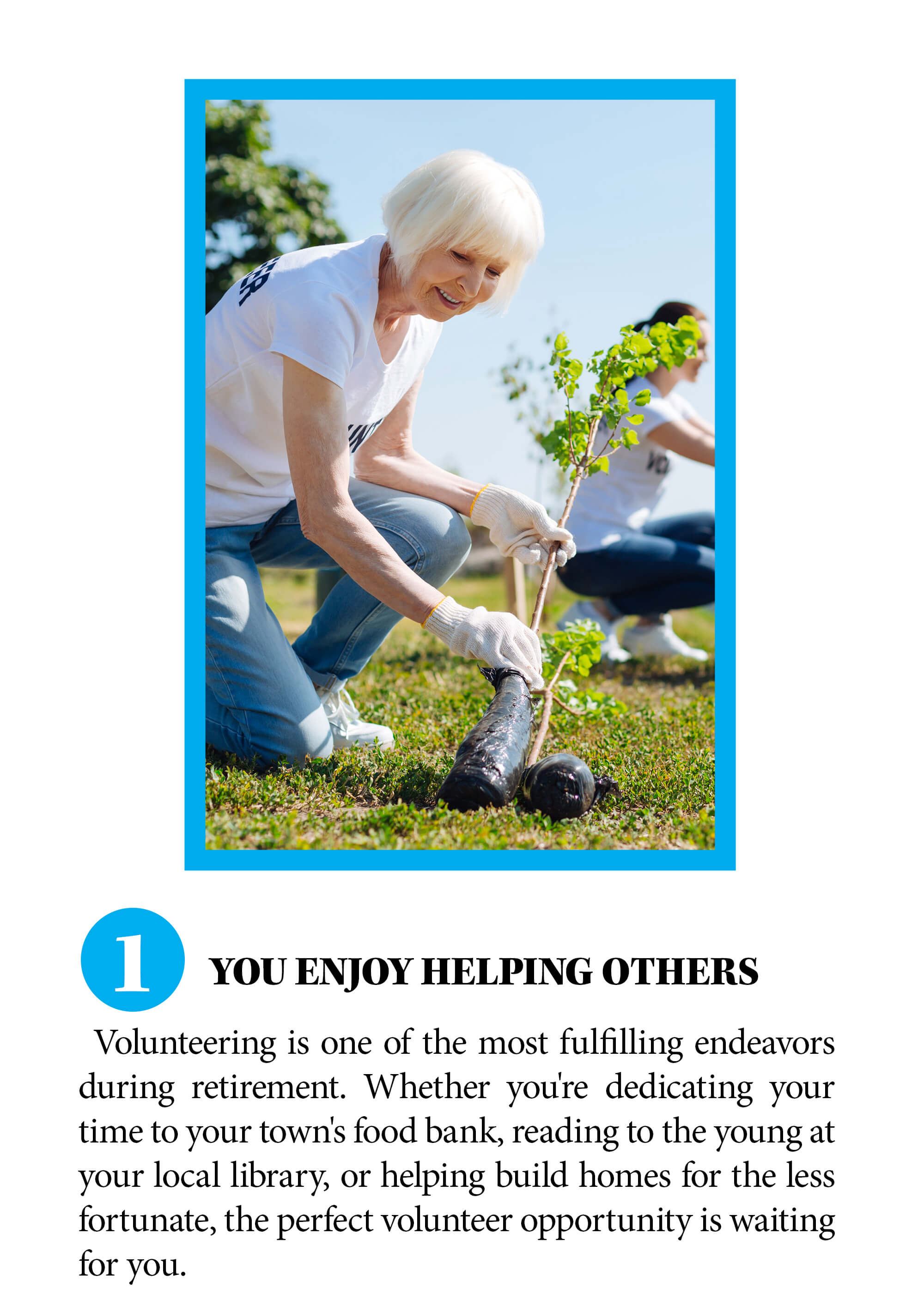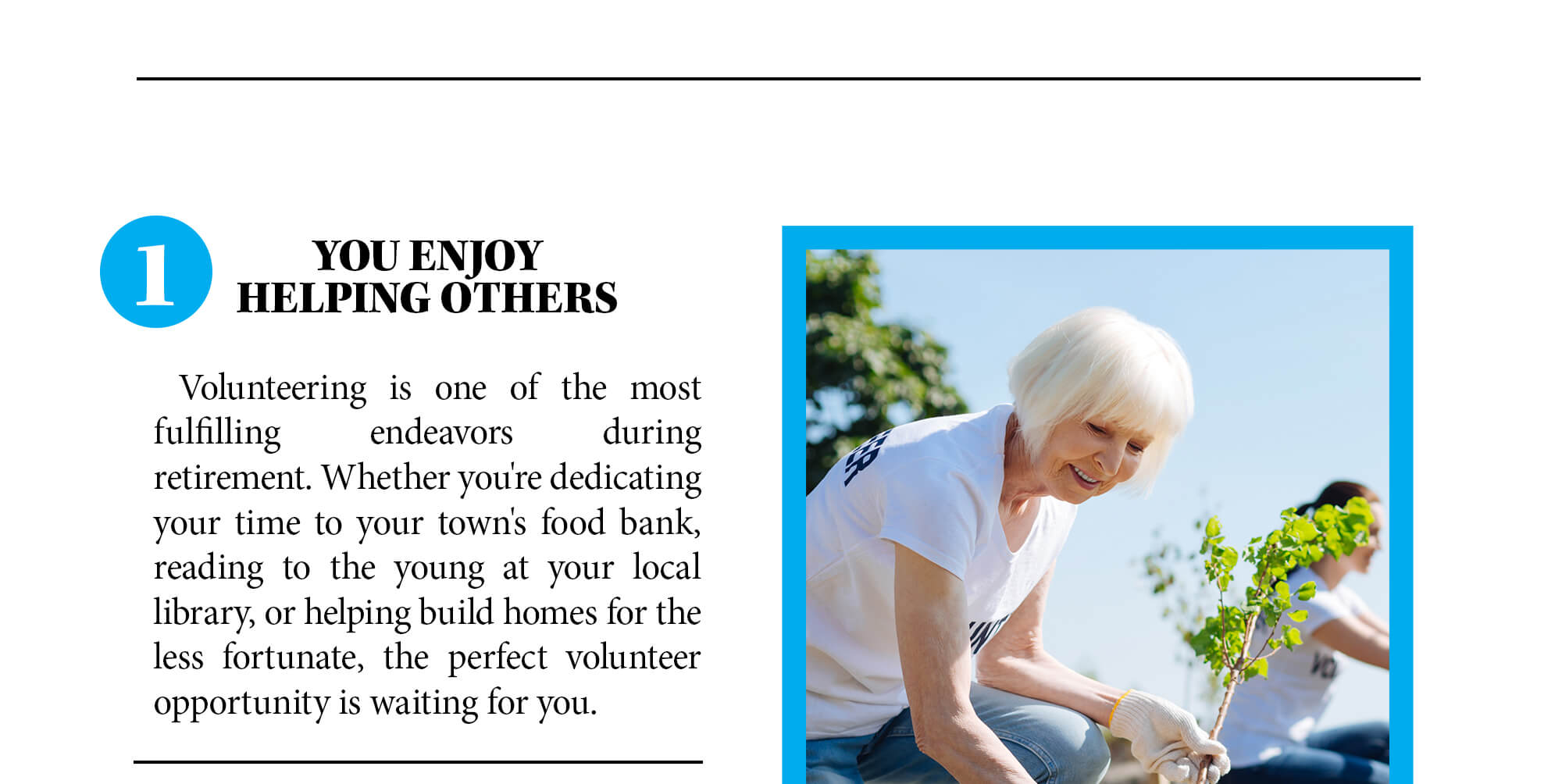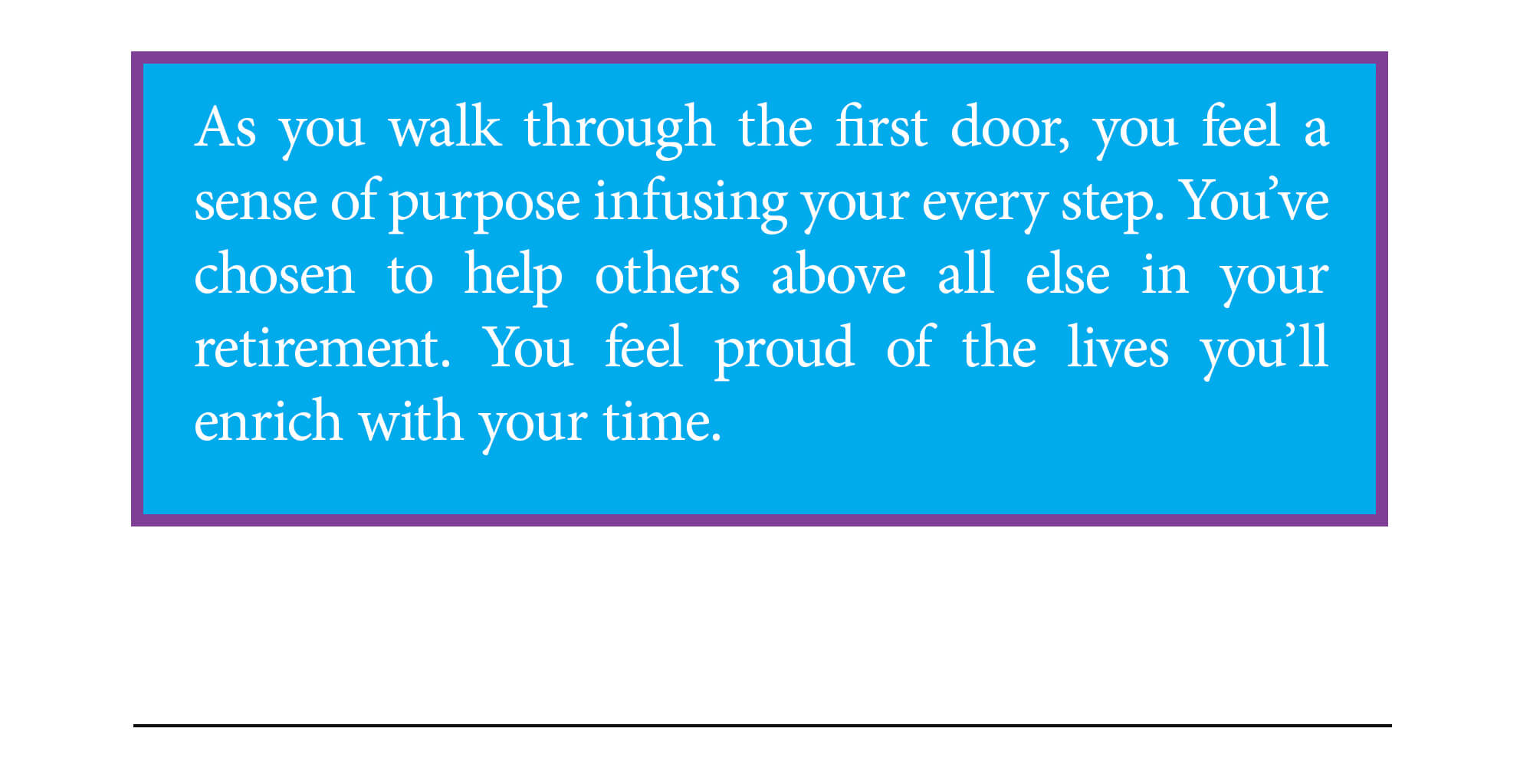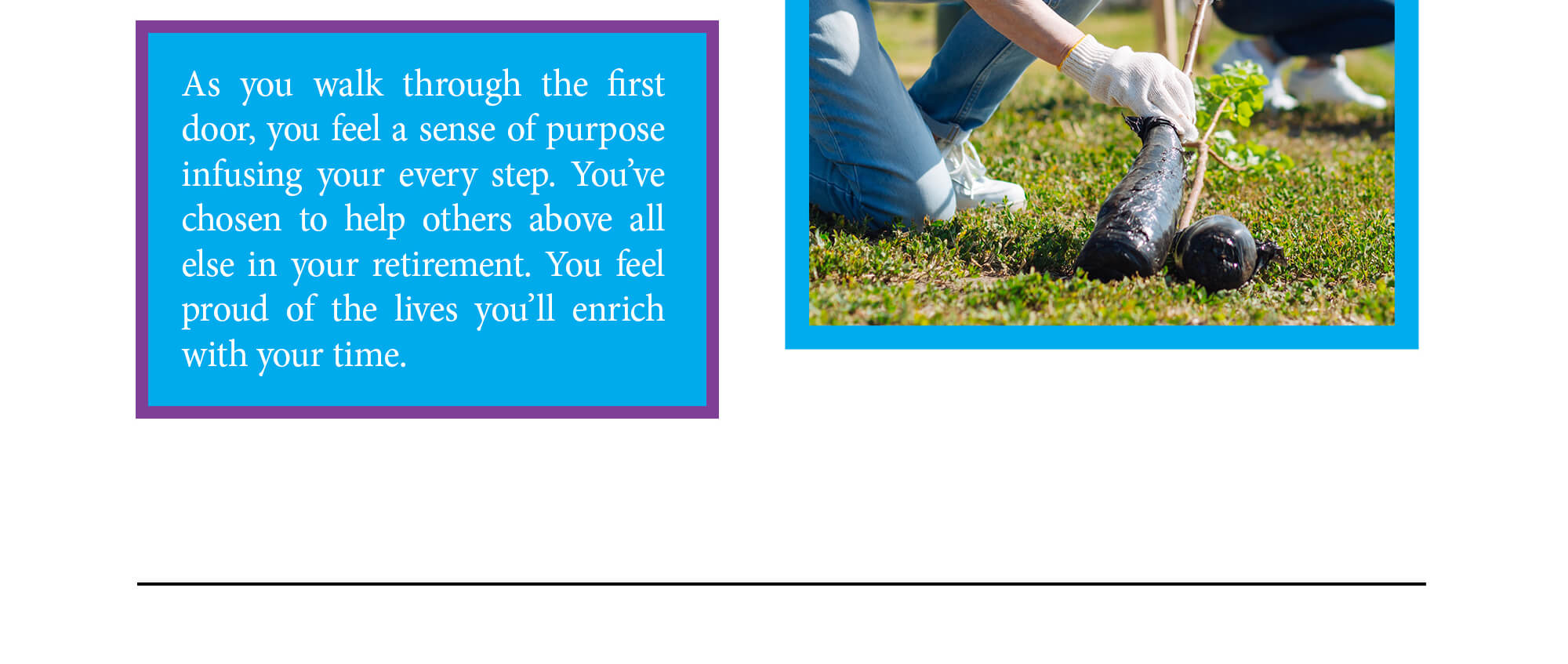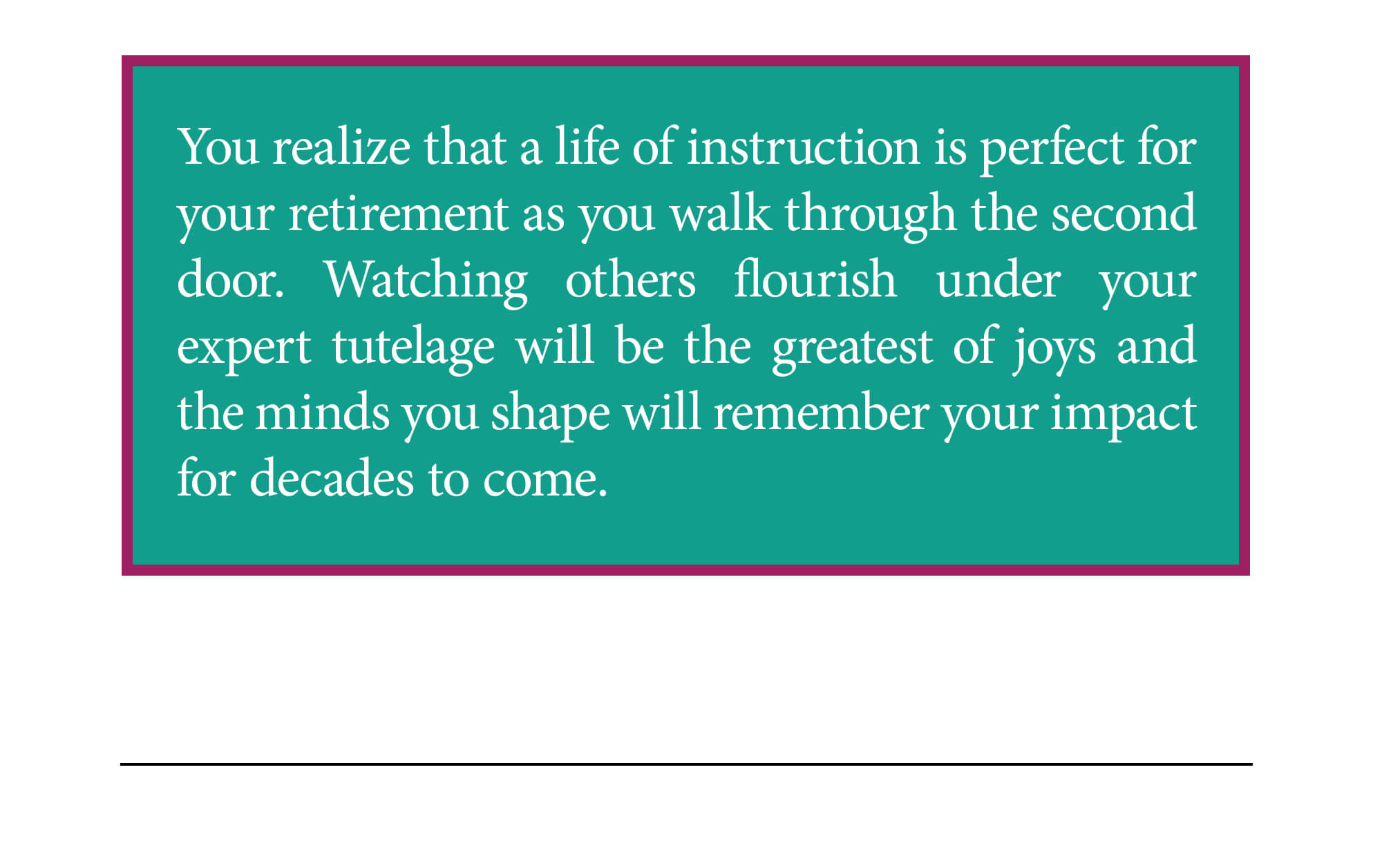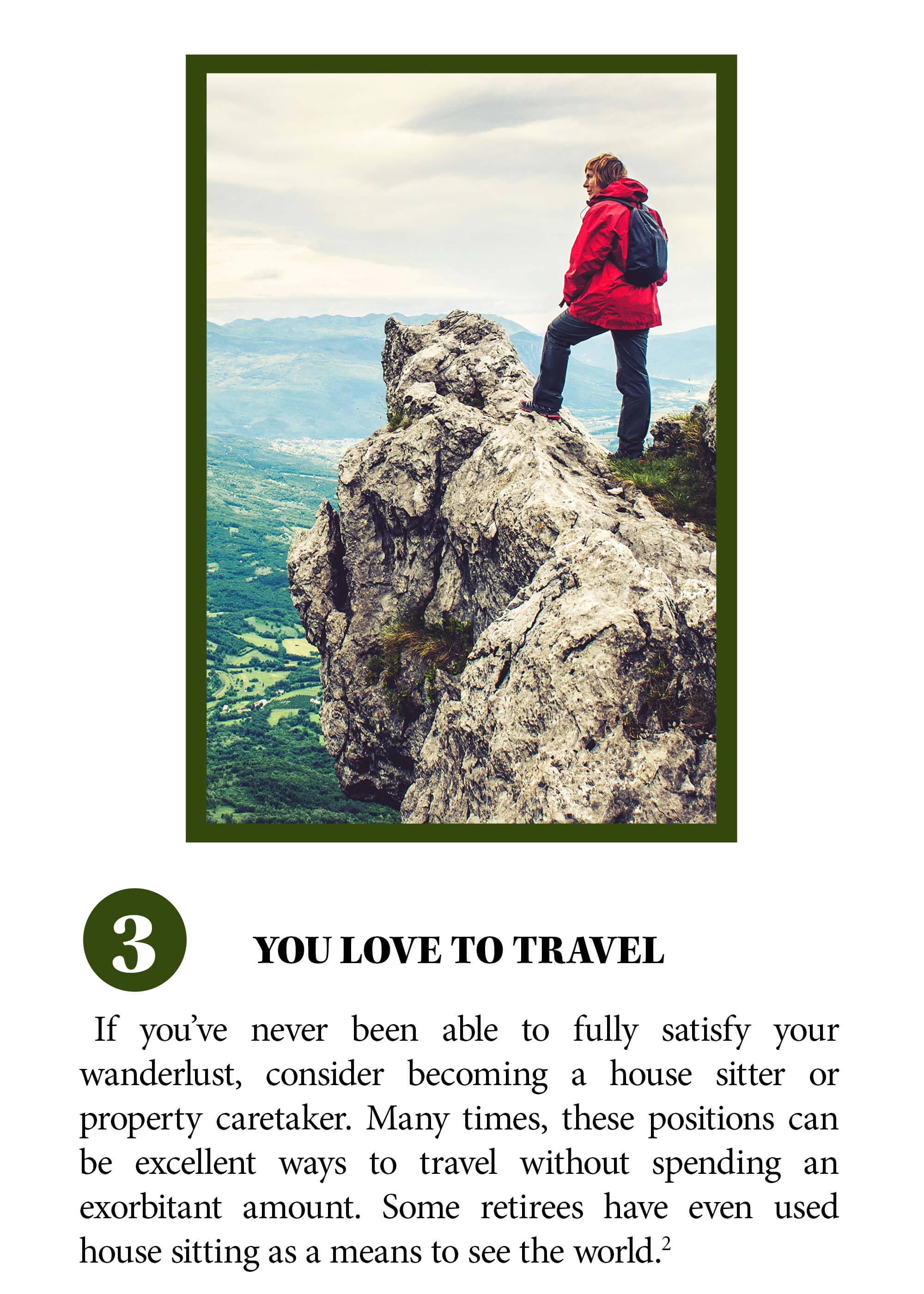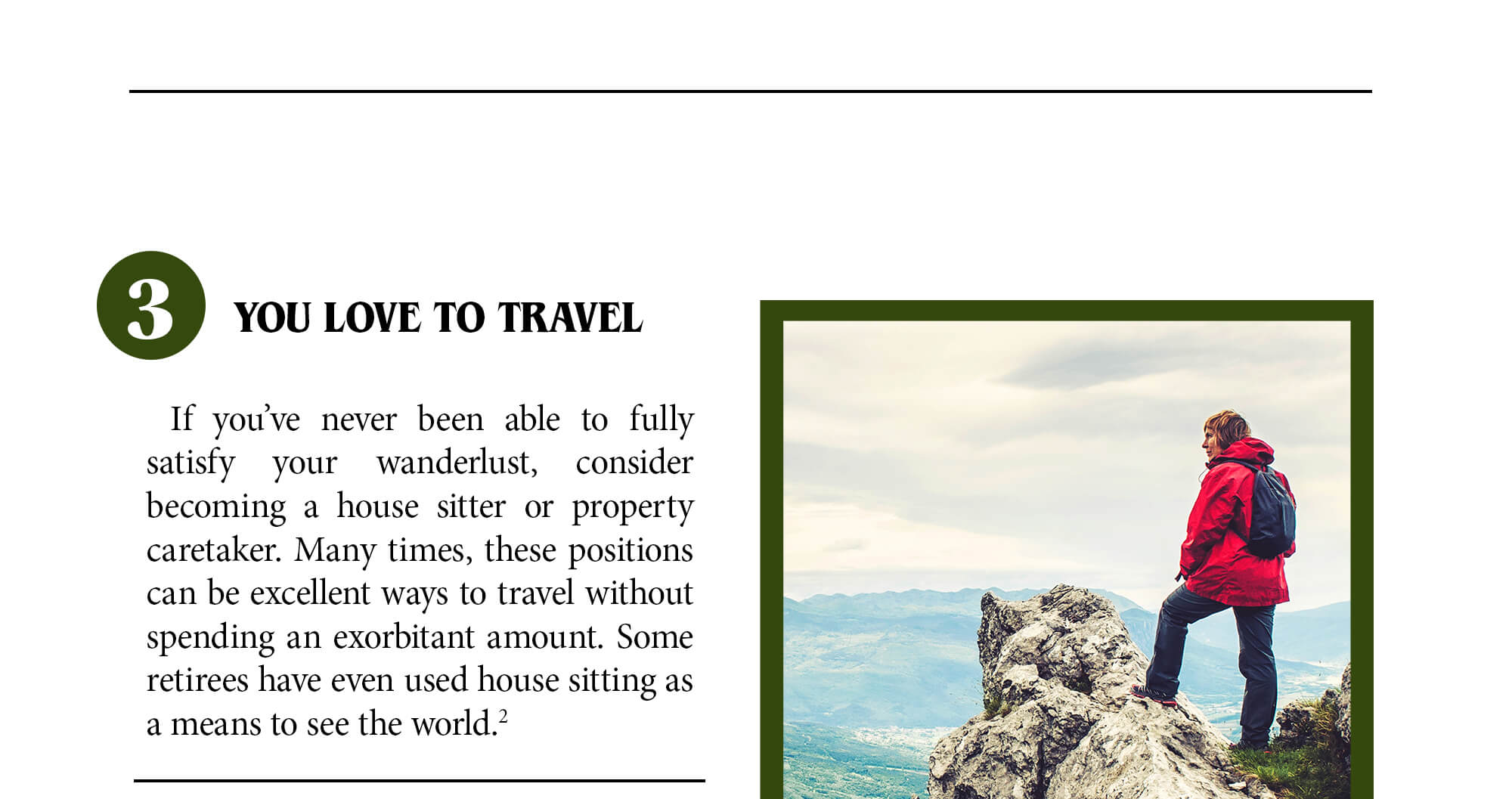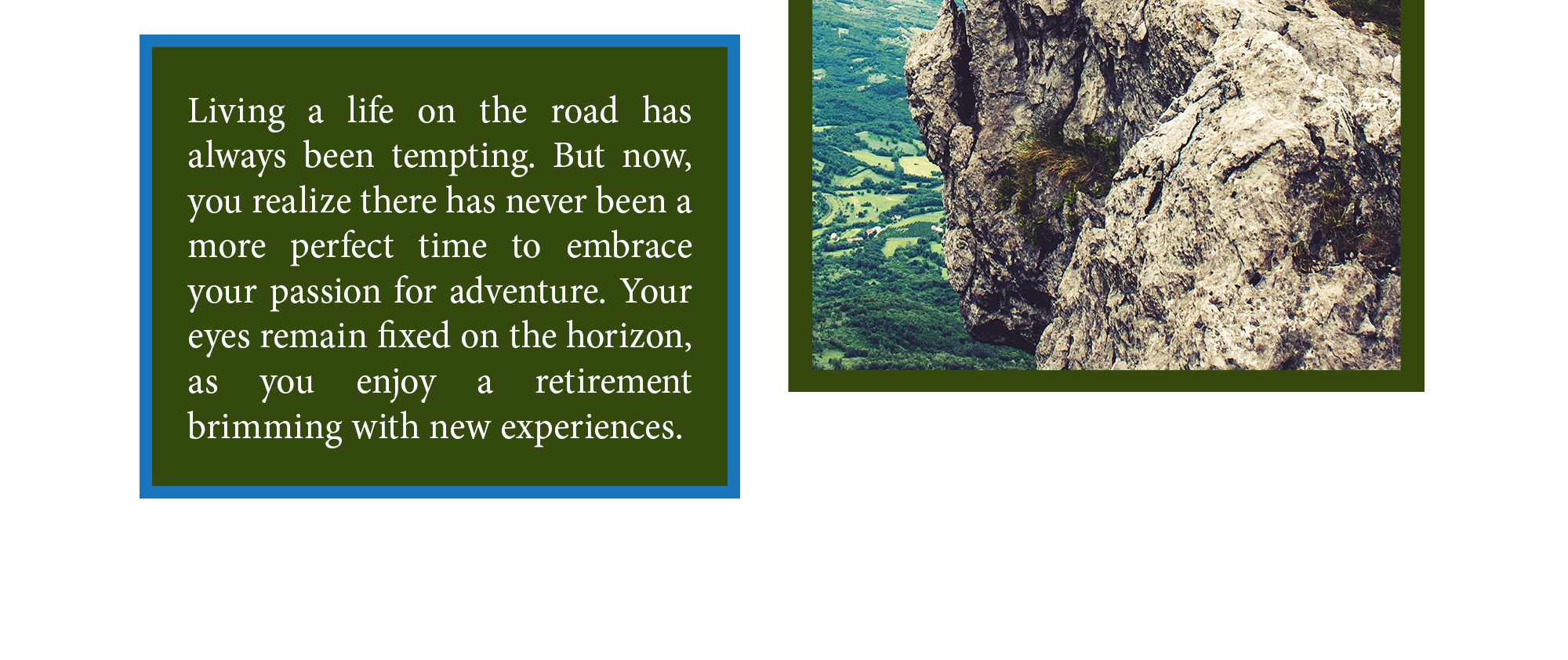 Related Content
How much more would retirement cost if you owned your home rather than rented? It could actually be several times less.
Do you need to enroll in Medicare Part D? Read this article to learn more about whether you need this coverage
Explore the benefits and drawbacks to paying off your mortgage prior to retirement with this article.