Choose Your Own Retirement Adventure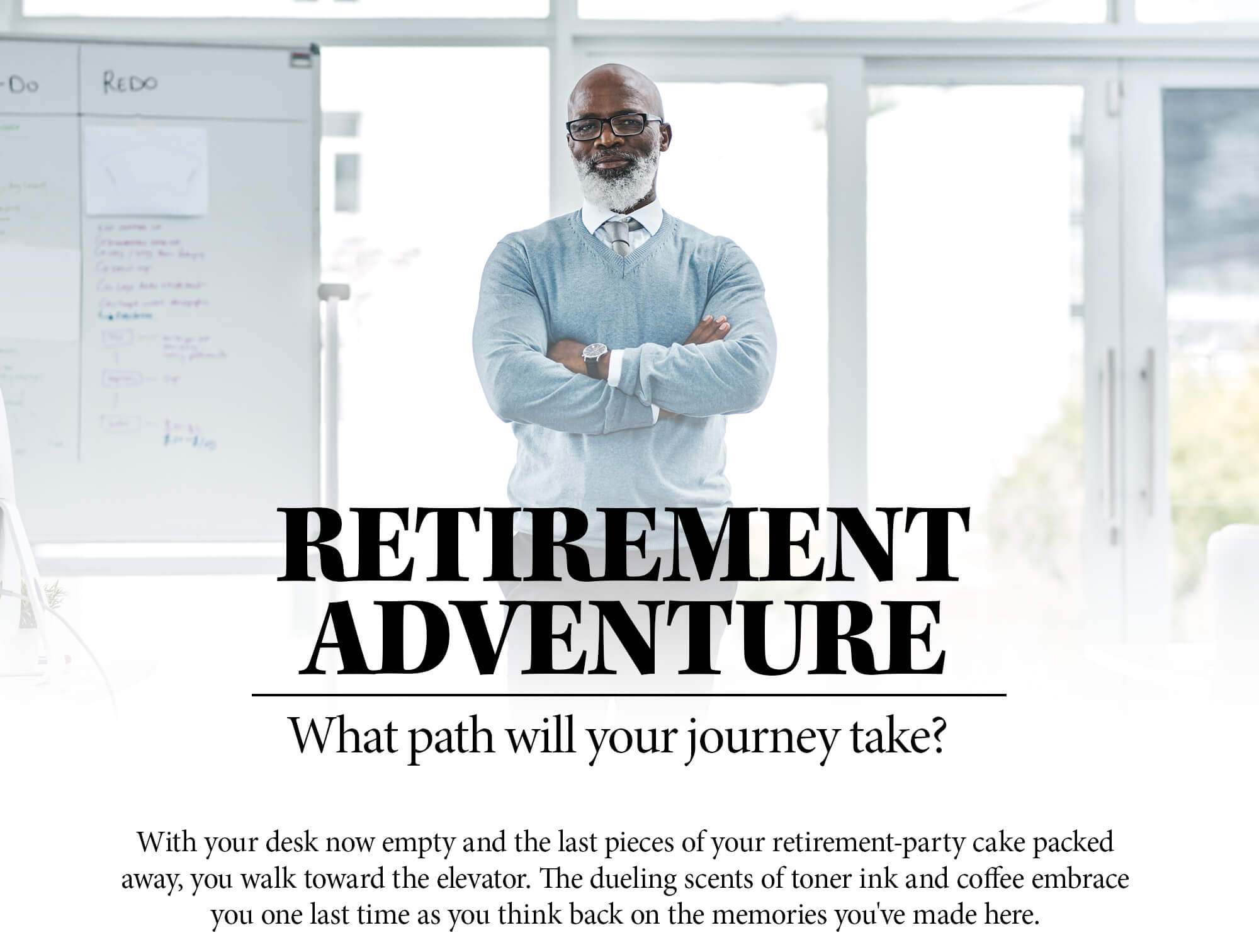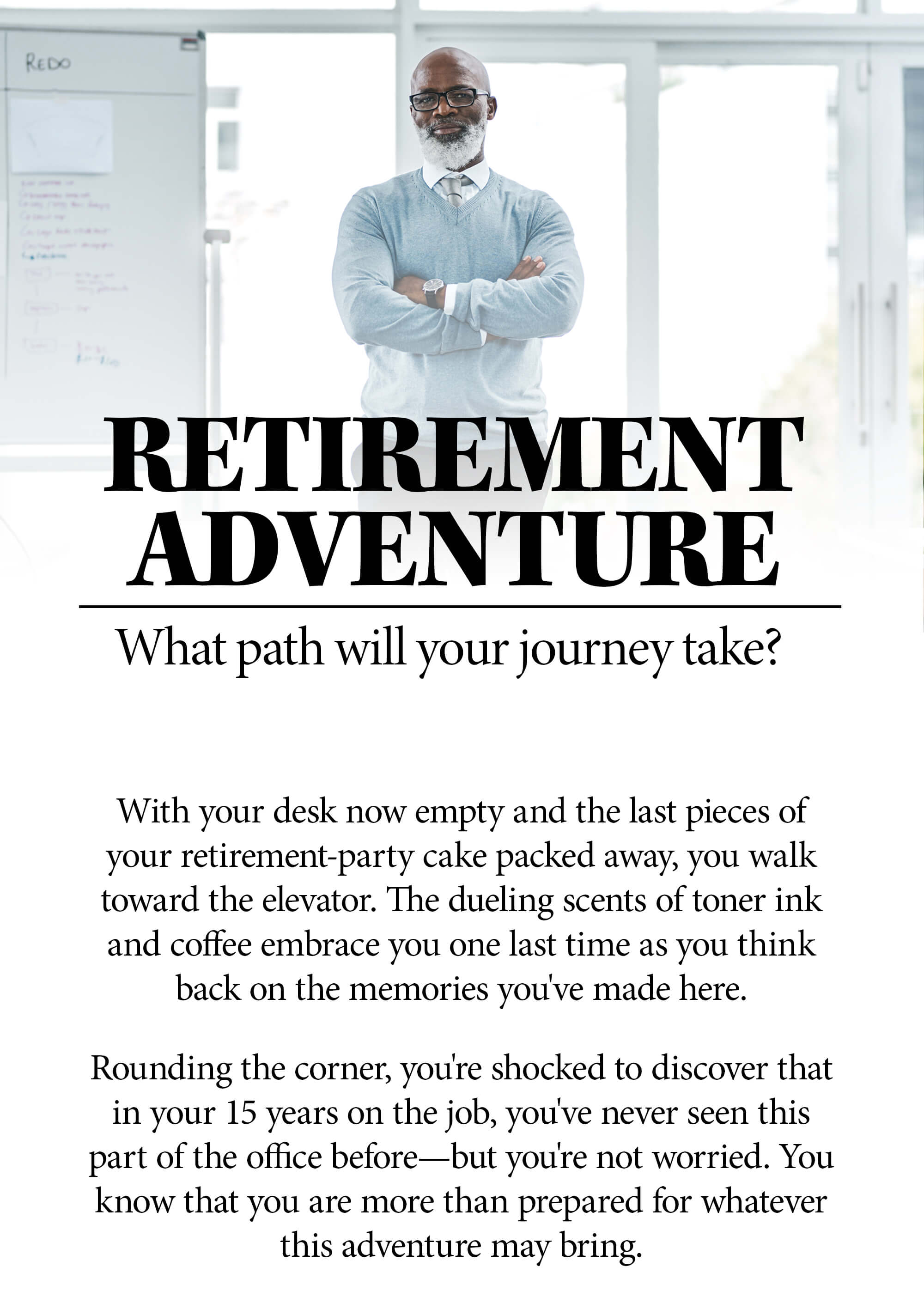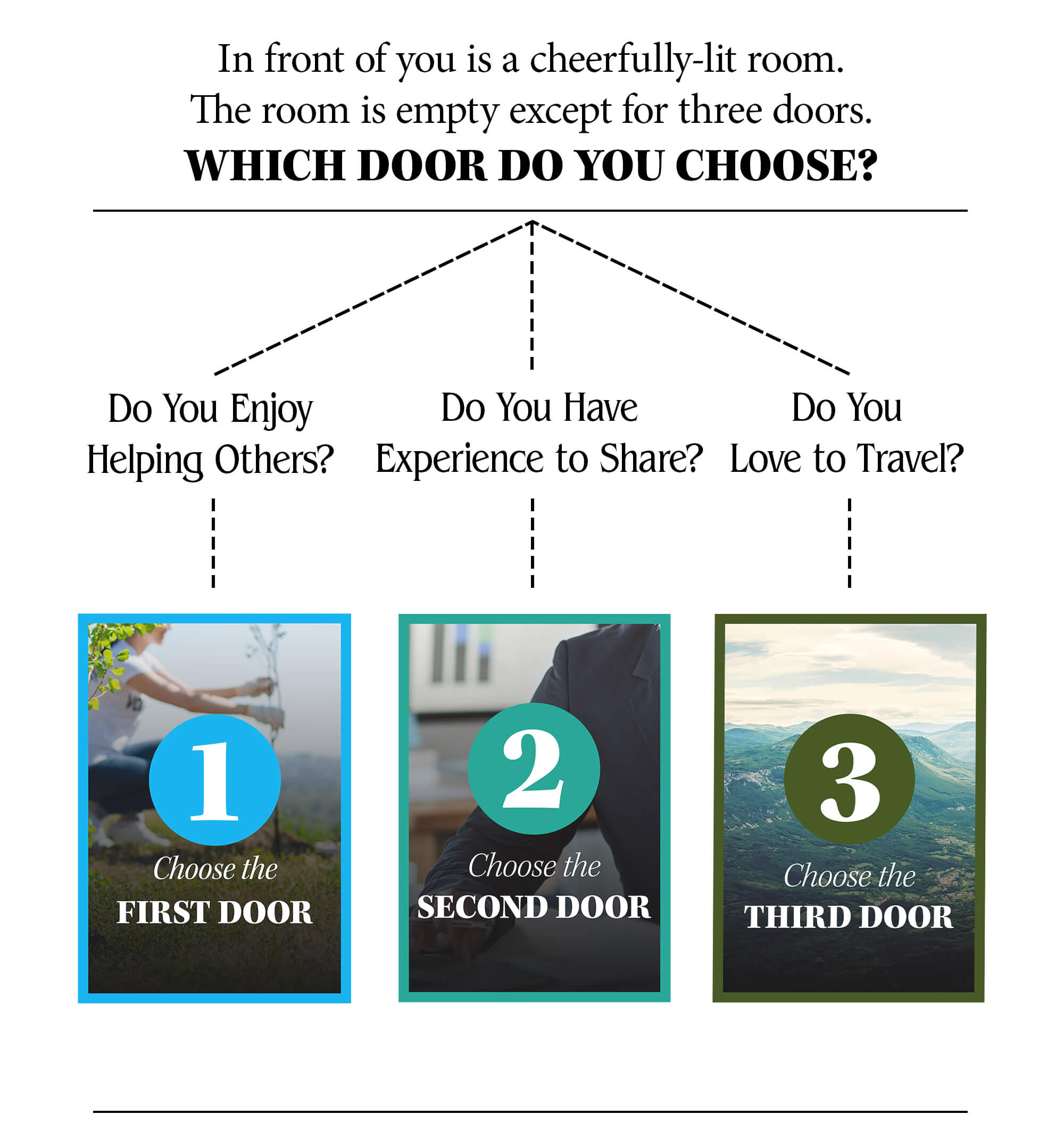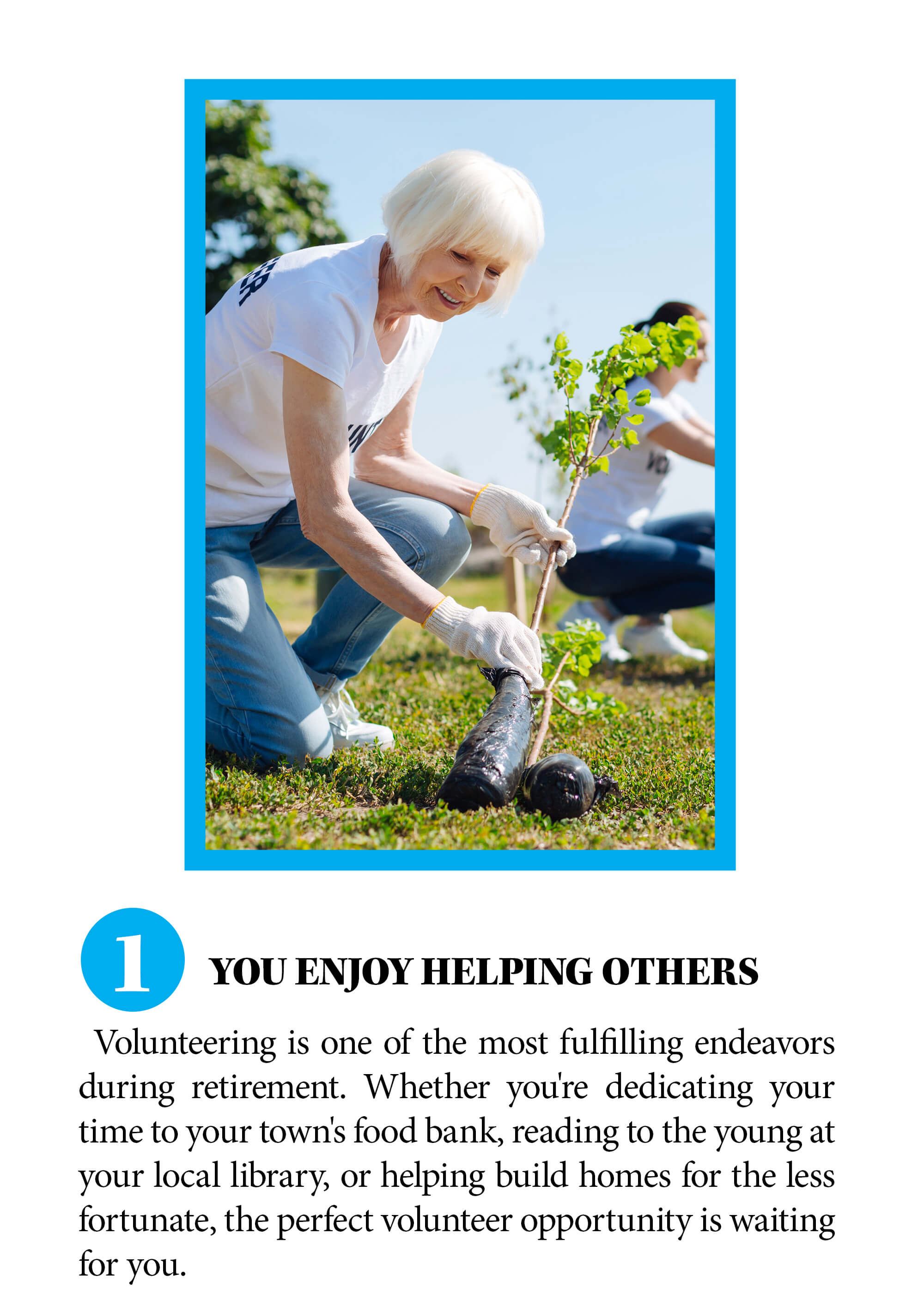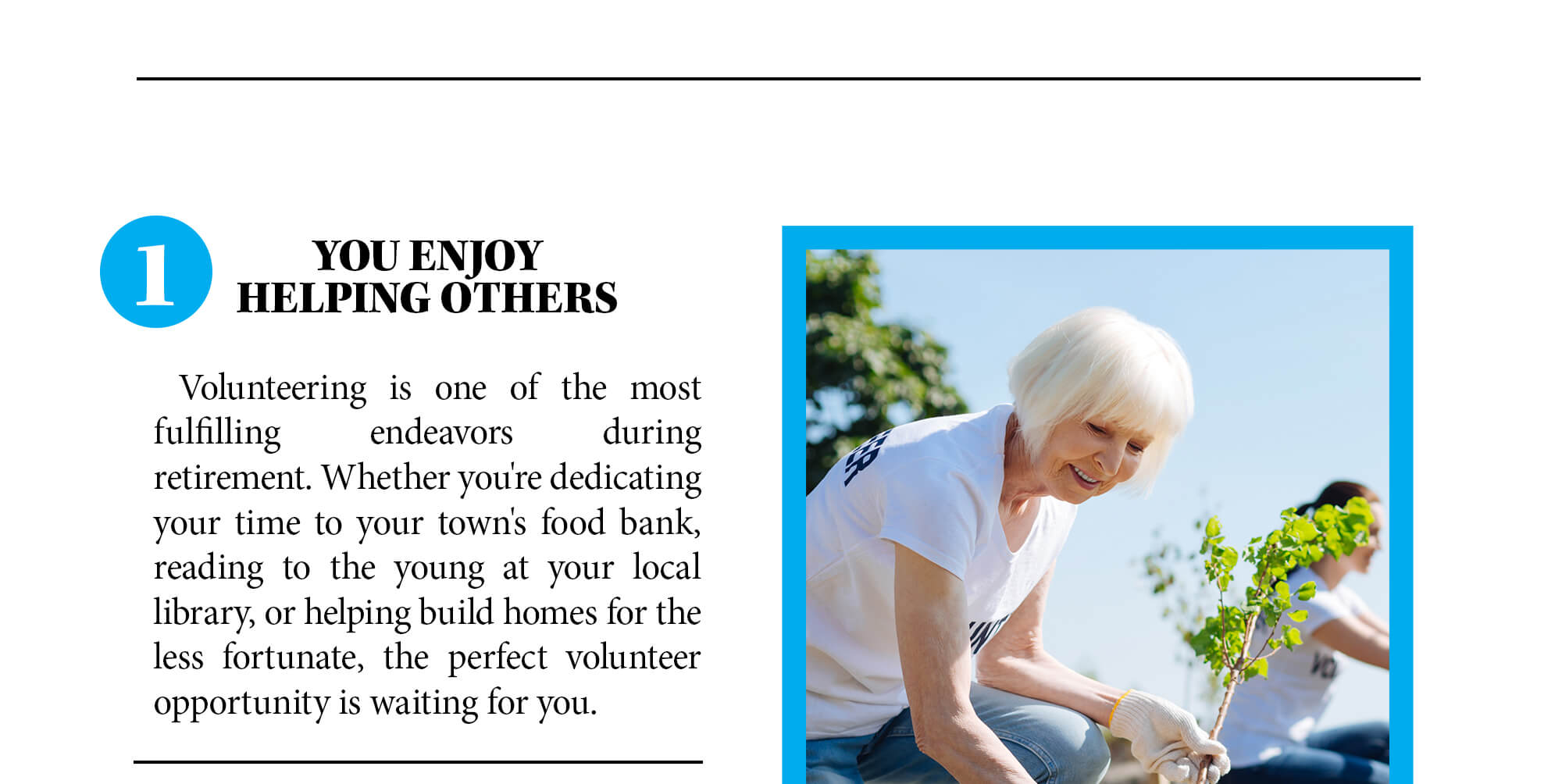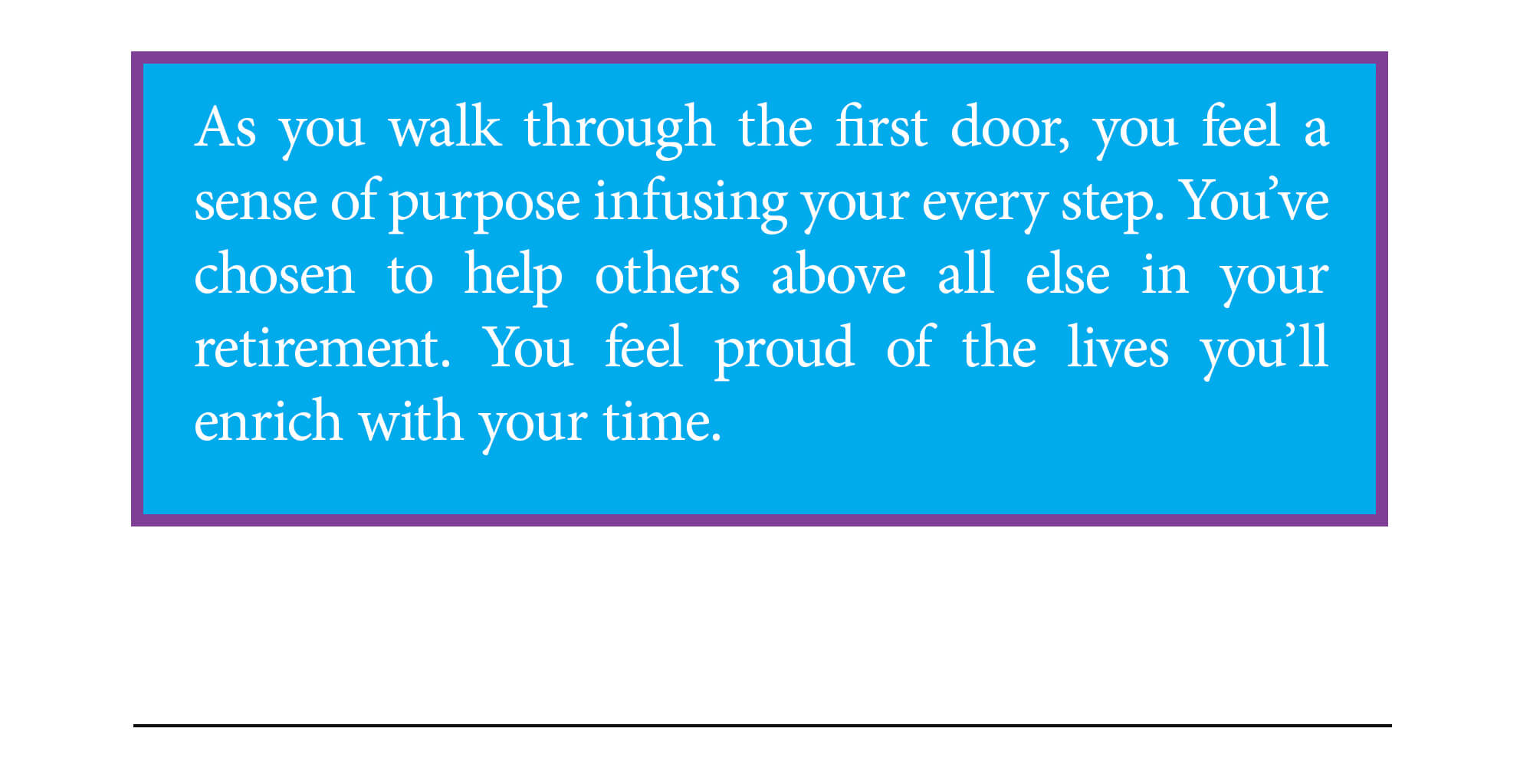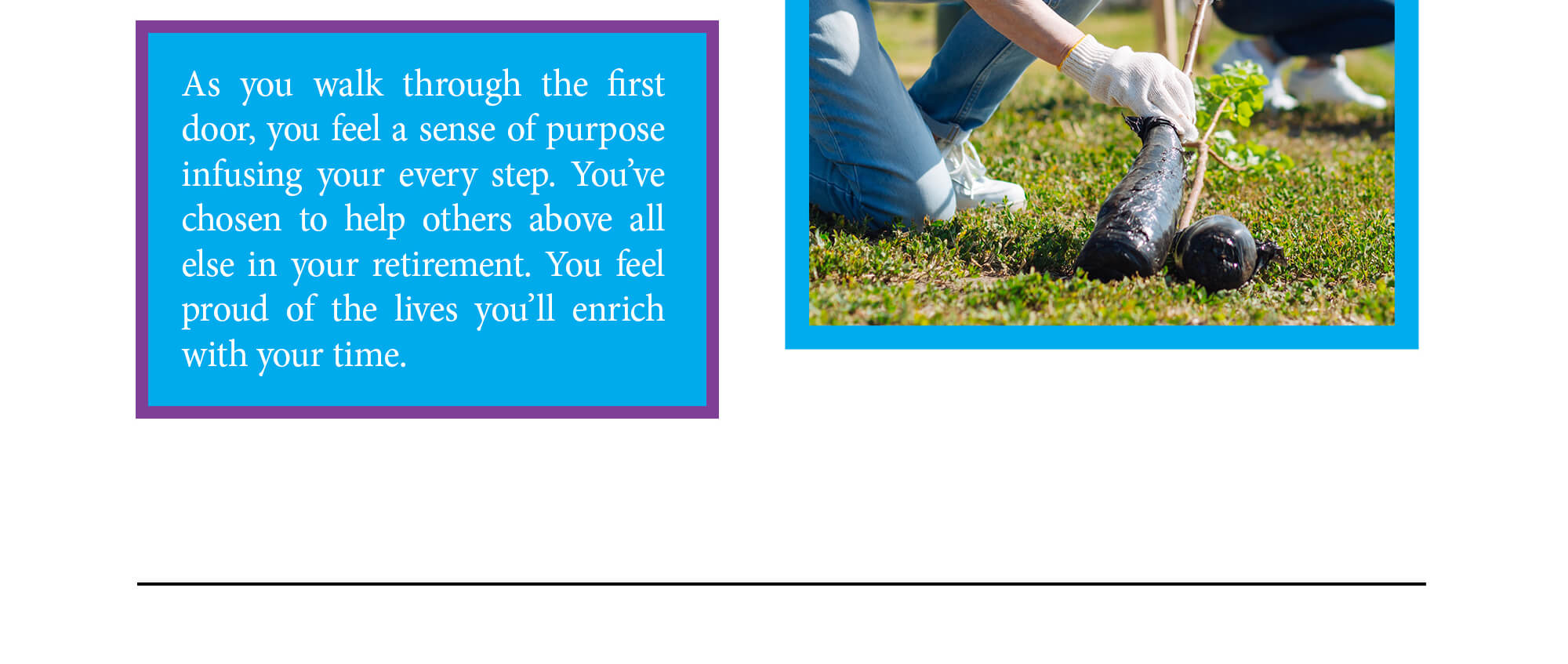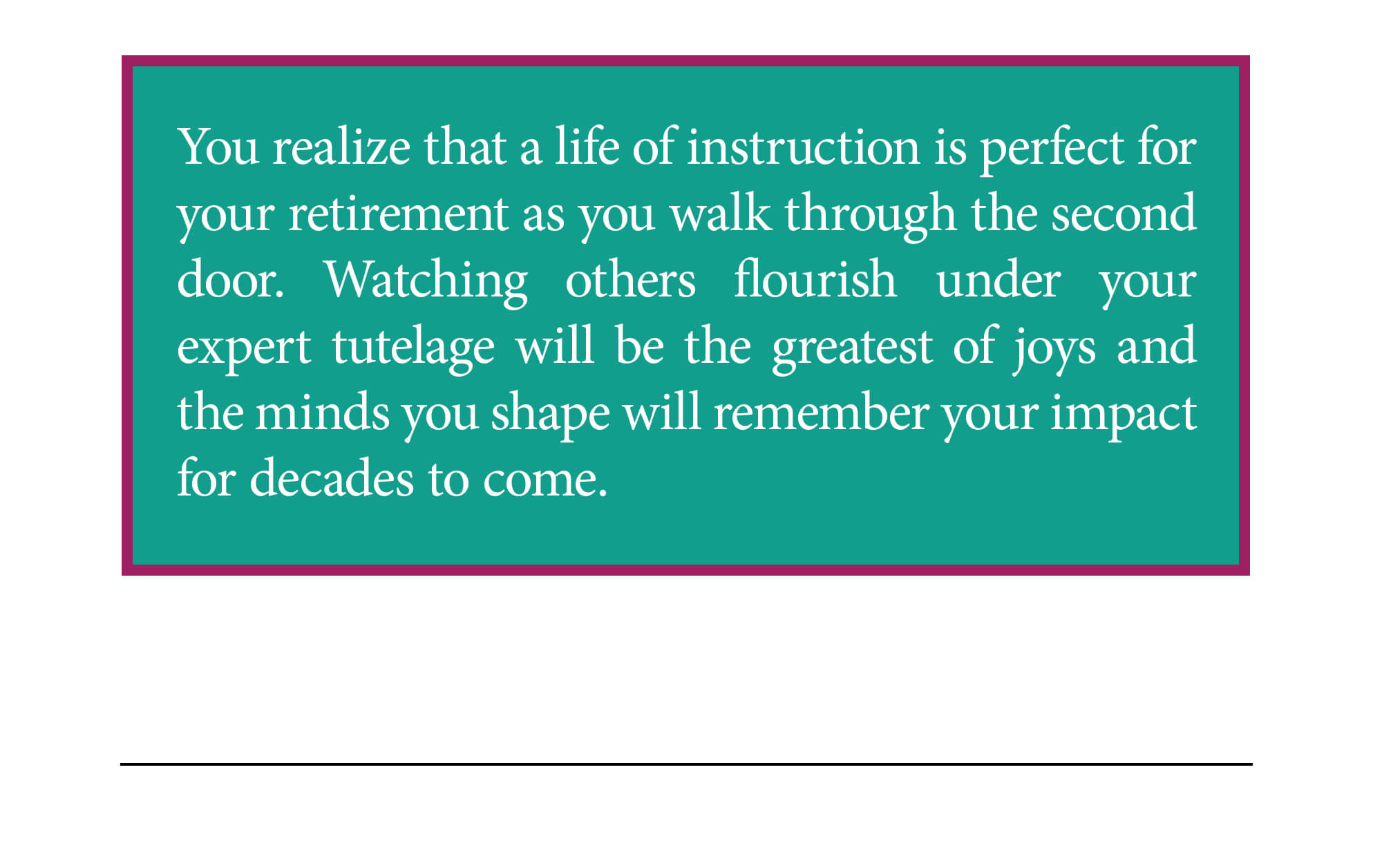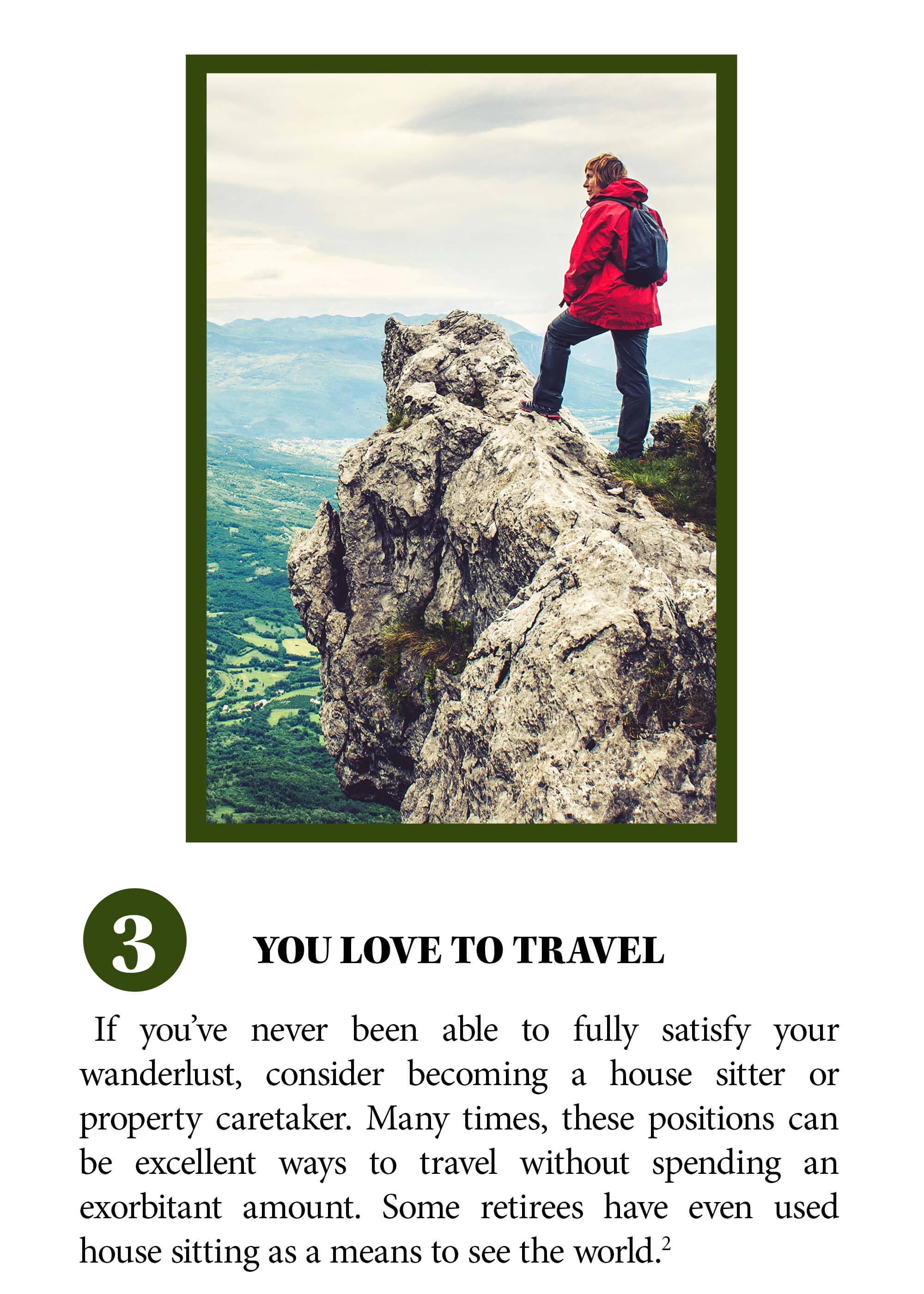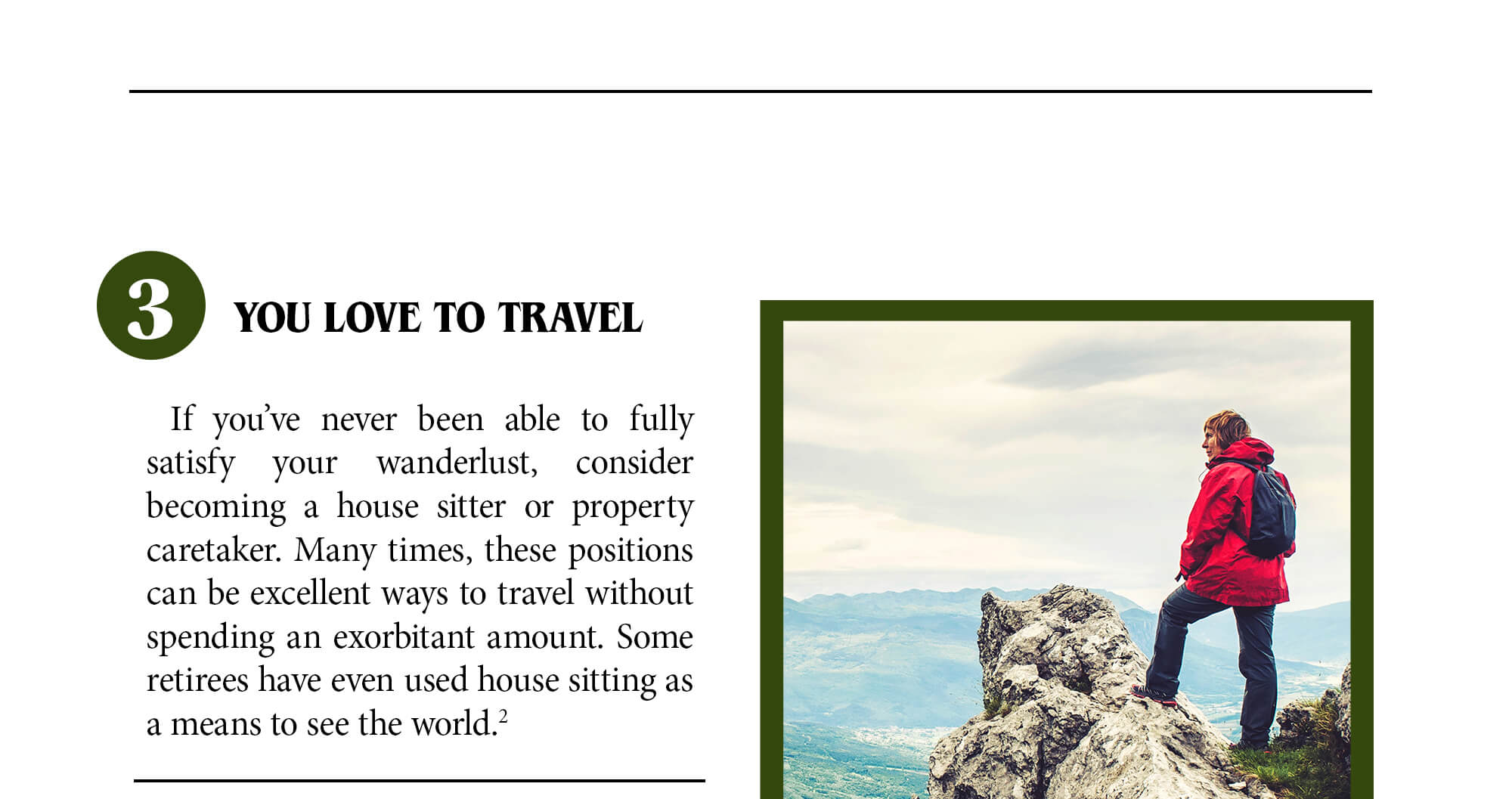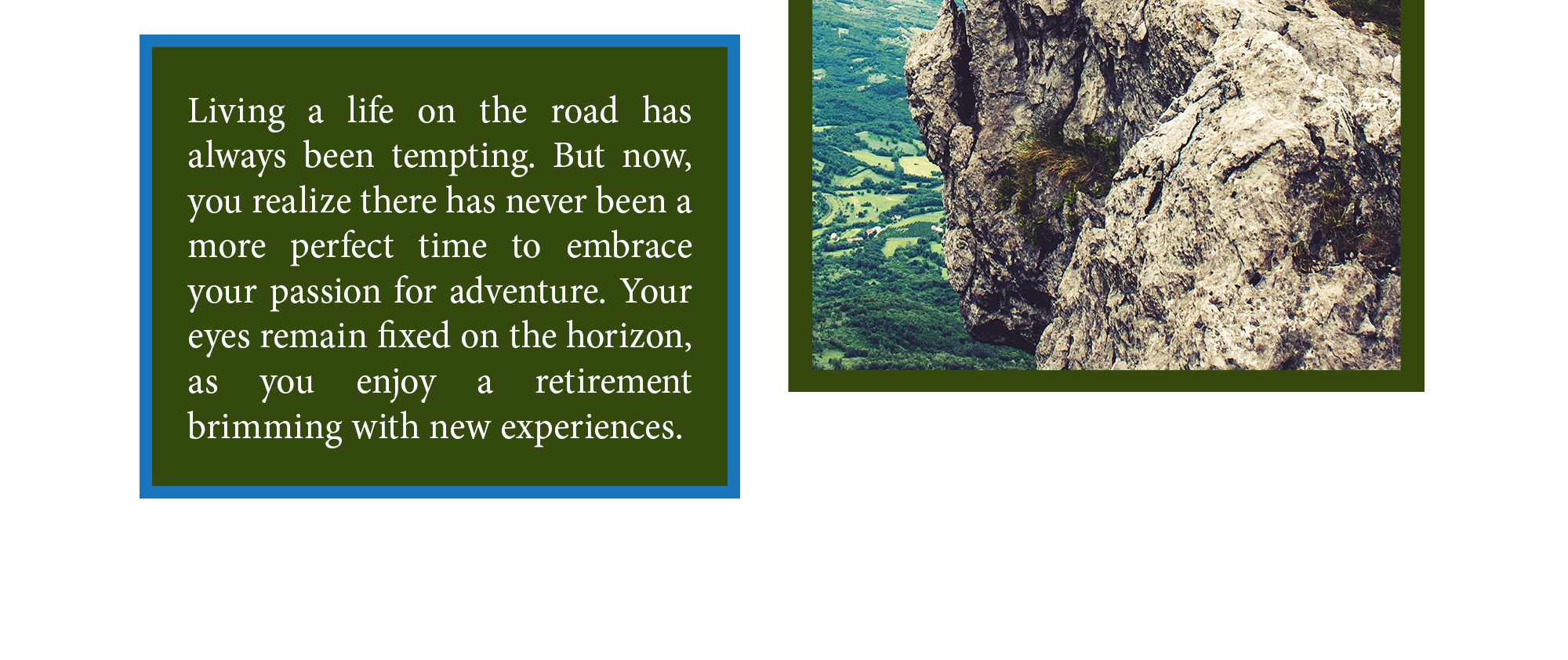 Related Content
Americans are living longer. But will your money keep pace? Discover retirement planning strategies to keep you covered.
This helpful infographic will define bull and bear markets, as well as give a historical overview.
In the event of an unforeseen accident or illness, disability insurance may be a good way to protect your income and savings.